Online ad monetization done smart
Since 2010, Tigersun Media Group's subsidiaries have specialized in web advertising, audience valuation and monetization. We combine the power of a network of premium publishers with real-time optimization of advertising campaigns, through a mix of impactful and intelligent formats and a good dose of contextual targeting.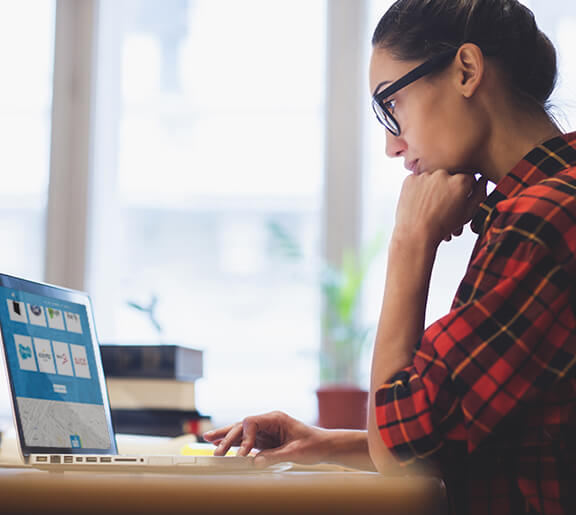 It all started in the early 2000s as a publisher of high-traffic websites. Only for all that traffic, advertising was the weakest point at the time. The existing ad networks were favouring tier 1 publishers, providing solutions ill-tailored and under-performing for other growing sites. And so the Group decided to take on that challenge, building an advertising solution tailored to the needs of growing quality tier 2 sites in-house with itself as its first customer. It then quickly expanded by becoming the advertising agency for many growing websites, developing the offering to offer a strong value to mature media organizations as well, first in France and then throughout Europe.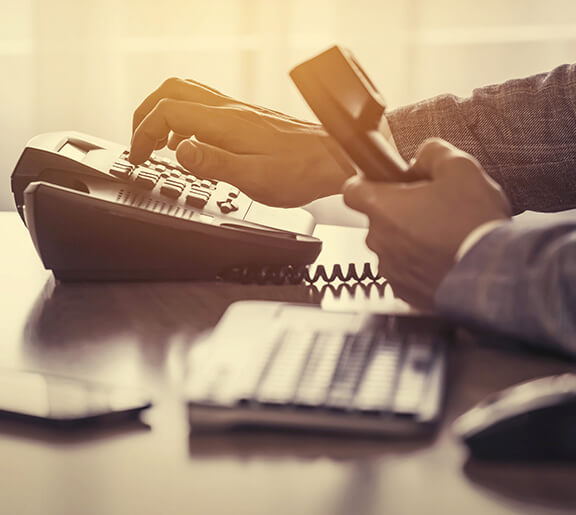 Independence & Performance
Another key differentiator for the Group's advertising business is its early reliance on autonomous systems and technology. Among all the consolidations that happened in the last decade in ad-tech, the Group's solutions have always been developed on scalable proprietary technology. It's a direct consequence of launching new businesses to answer new needs, rather than adopting existing solutions, and it has been core to the Group's independence and continuous progress.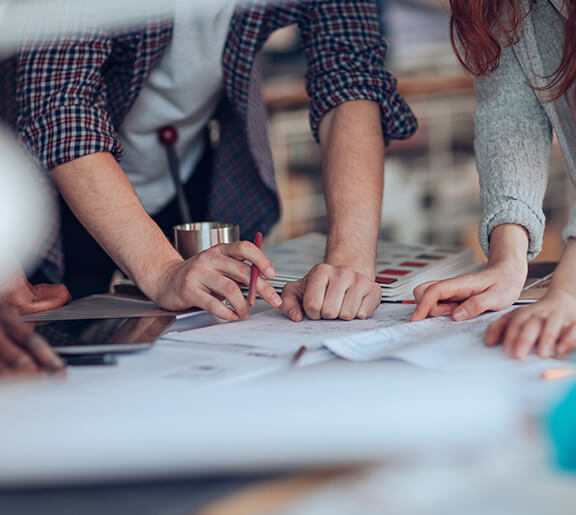 A Strong International Reach
Present exclusively in France at first, the advertising solutions part of Tigersun Media Group are now present globally. It started spreading in nearby Spain, Italy and Belgium in 2011, followed by a push in the rest of Europe and the United Kingdom in 2014, and shortly after in South America. Since then, the Group has extended its reach in Asia and North America. Partners and clients are now served by teams present across Europe, the UK, the US and LATAM.
A Guarantee of Independence
For Tigersun Media Group being to be an independent and self-financed partner is quintessential to its the strategy and its long-term growth. For this reason the Group maintains its expertise throughout the entire production chain and activities. It allows for a rare flexibility in answering clients' needs while being core to its differentiation strategy.