Creating the next wave of solutions
Innovation has been at the core of our work and business for the past decade and it's the reason why the group has become a leader in many fields. This was made possible by an early commitment to always adapt our services to new, high potential technologies, along with sustained efforts and investments in our own R&D.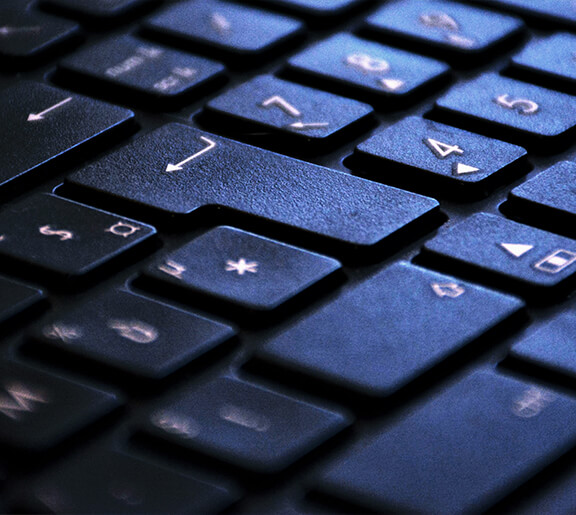 We are all passionate about new technologies and computer science of some kind. And we are all emboldened to bring that passion for what might come next to our work, resulting in a strong culture of innovation internally. This drive, and the people behind it, is what will make Tigersun Media Group one of leading technology companies of tomorrow.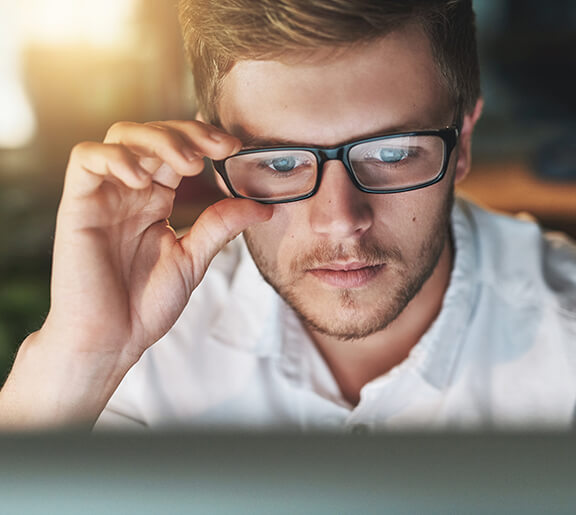 In the past decade, the world of web and mobile development has completely changed. To navigate those changes we have always made the choice of open-source environments, which has helped foster innovation internally and has allowed us to easily adopt new technologies. On top of that, we have built strong paths for scalability, with short development cycles that don't compromise on quality. We are always on the lookout for emerging solutions that can better address the group's development needs.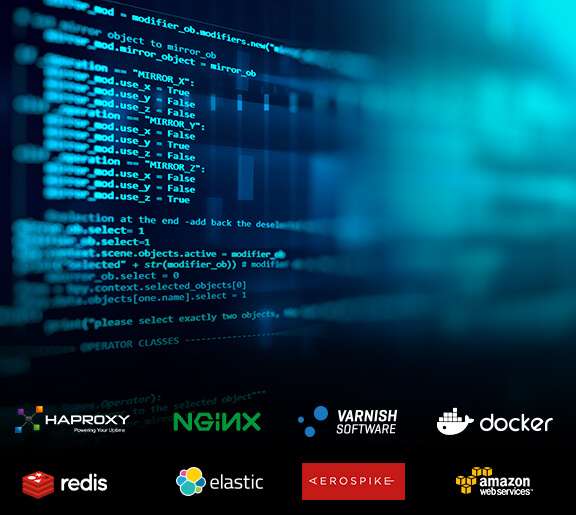 We specialize in high traffic development needs, with tech that's optimized to shorten load and response time. We are also managing high availability service hosting and we are fully proficient working in production environments.

Through our knowledge of both development and hosting, we have developed a strong expertise in managing high traffic sites and in operating outsourced IT services around the clock. Some of the tech and software we use are: Load Balancing, HAProxy, Nginx, Varnish, Docker, Redis, Elasticsearch, Aerospike, AWS.