Music is at the core of what we do
In every aspect of the media world there is music: in TV, online, in advertising and so on. Early on, the group took a proactive approach in directly managing the music production it needed for its own activities, before making it a business. Nowadays, the music business spawns the discovery of new talents, music publishing, recording, intellectual property rights management, distribution and marketing.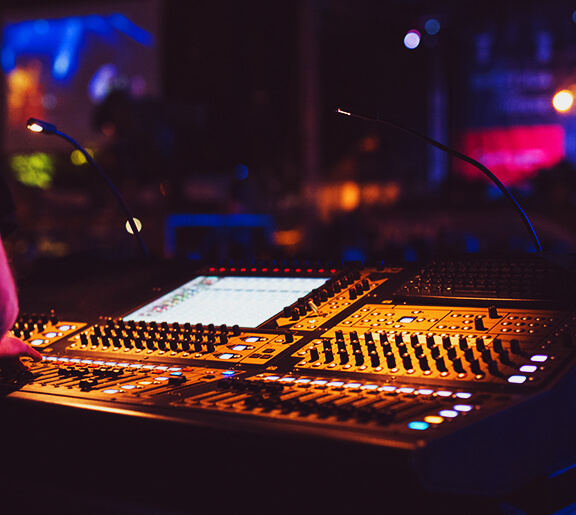 While our roots run deep in urban contemporary music, we aim to be a universal record label with a strong identity, led by a catalog that shares catchy tunes and memorable lyrics across its titles.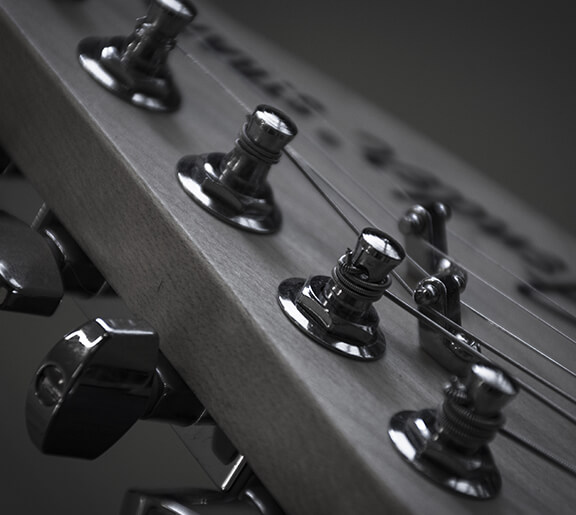 The Music branch of the group handles not only the production and recording, but also the distribution and the rights management side of the music business. This expertise across a number of complementary fields, in addition of being a 100% independent label, allows us to support the most ambitious choices and generate stronger opportunities for the artists.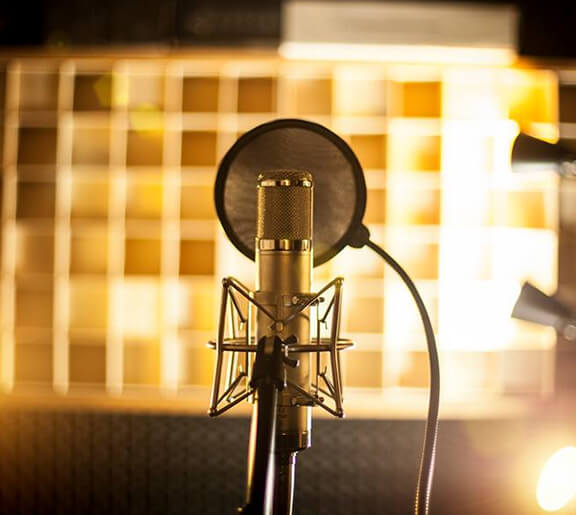 The group often works with renowned artists to collaborate with its new talents, along with partnering with leading musical technicians and professionals to maintain its standards of high production quality. Beyond this quality of production, those partnerships are often key for new artists to become widely known and sought after.