Original & innovative productions
For the past 10 years, Tigersun Media Group has been producing short programs both for television and the web. Its programs have covered a wild variety of topics, from music to fiction, from news reports to TV shows, and in the last few years evolving into podcasts. The Group has often managed the full production process for its shows.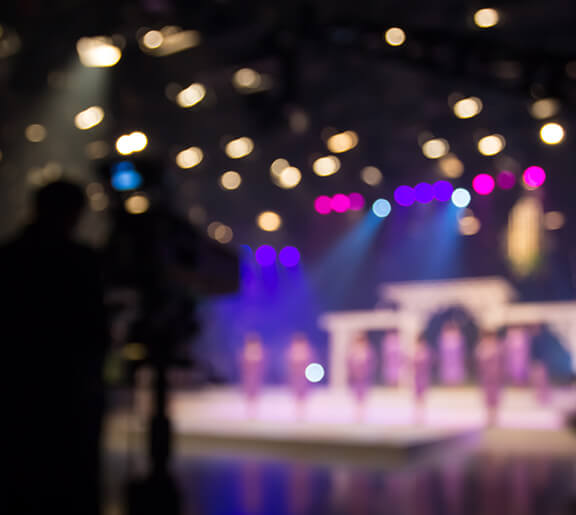 The development of strong and recognizable family franchises is one of the Group's ambitions. Starting with imagining rich and adaptable universes that can take life in a variety of formats, the Group has been developing original entertainment narratives that combine different mediums from the start.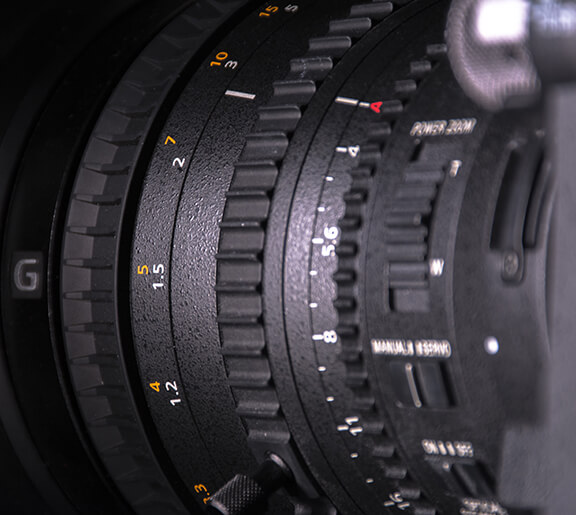 It Started with a Talk-Show
One of the Group's first major creations was a television talk-show. Baked in humour, it featured interviews, opinions and sketches around the most-watched reality TV in France at the time. It quickly gained traction and attracted top talents on its set from both the TV and Internet worlds.
The Group then started developing animated series projects tailored to family audience. Created in sync with the Group's gaming universe it has been core to its ambition to build cross-medium universes.
Pioneering a talk-show on media news
One of the Group's first major production was a talk-show that explored the latest news from the TV and media worlds. The show mixed together interviews, analysis and regular features, with a healthy dose of comedy all around. The show's fame grew and launched a number of new talents who have come to become TV and social networks stars.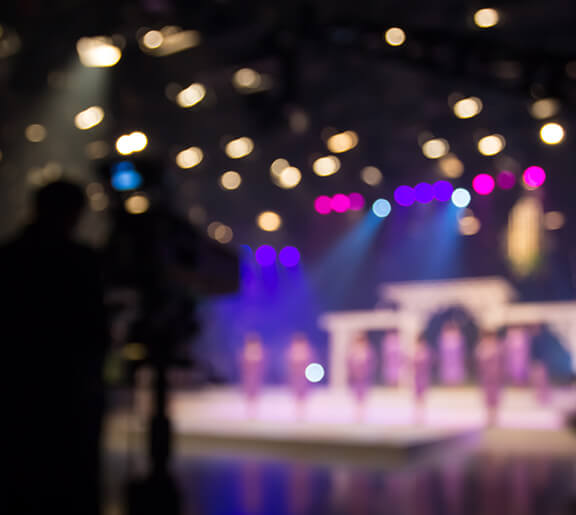 Cartoon and fiction content
The Group, through its franchises, produces family-oriented cartoons built from the same universes as its video games. One series features its popular adventurous catsin a production tailored for the general public: adults will find references to their work environment and to the rise of social media celebrities, while kids will be entertained by the comedy and the references to the world of today's social media.