Ideas that drive us closer together
Tigersun Media Group has long been one of the major players in the world of French-speaking web community platforms. It started as a free and easily accessible blogging platform in 2005 which then quickly became home to a very large user-base that kept growing over time. In addition, the group developed its editorial chops by powering thematic editorial pages on social media, attracting a large audience of engaged users and influencers.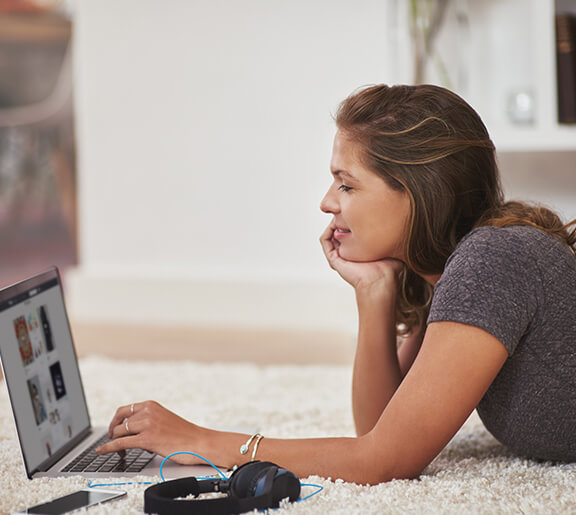 A Blogging Platform for Everyone
With more than 15 years in the blogging industry, the Group now publishes two of the largest independent French-speaking blogging services. Offering endless possibilities in terms of functionality and design, the platforms are now dedicated as much to individual bloggers looking to express themselves, as they are to professionals looking to build websites that don't require any programming skills.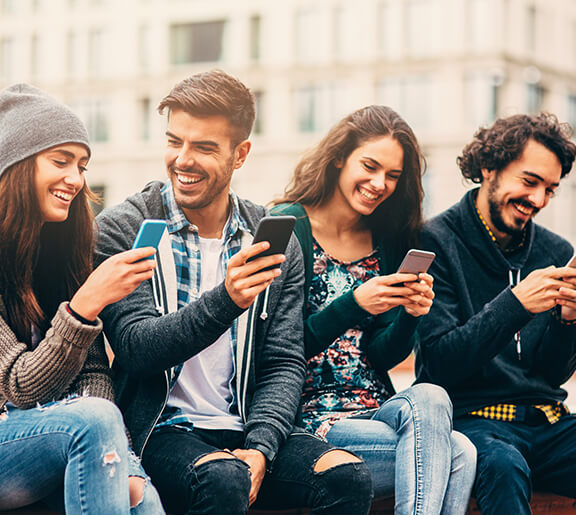 The Group's engagement in growing communities on social media has taken more importance over time, as social media platforms have taken on a larger role as communication hubs. They are also a place of engagement and proximity between brands and consumers, where Tigersun Media Group strives to connect its audience to the brands and influencers that matter to them.