A step into new & exciting worlds
Tigersun Media Group jumped in the mobile gaming industry early, with a focus on every day games for everyone from the start. All titles demonstrate a richness of content and are supported by refined aesthetics. Available on Android, iOS and Facebook, across all devices, the Group's gaming titles have been downloaded by thousands of users across a vast demographic spectrum.

One of the first divisions of the group that met with early success, it had been dormant in the shadow of the growth of the advertising business before becoming a renewed focus in 2020.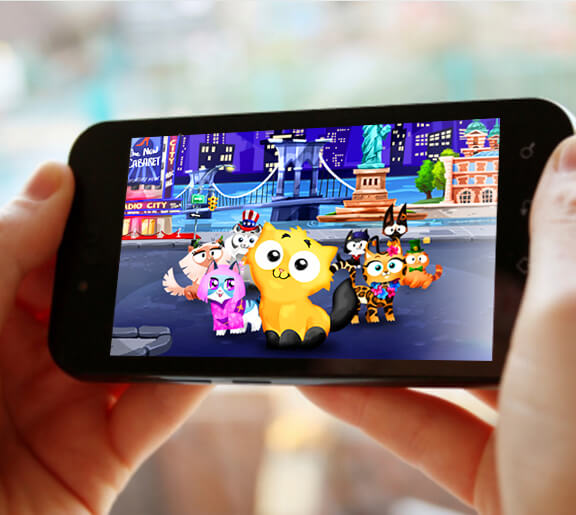 The first project of this mobile gaming initiative created an adventure that takes the user on a trip around the world. Developed for tablets and smartphones, the game lets users start with 3 free and ad-free rounds before embarking on a level-based gameplay. Thousands of players of all ages have gone on discovering the world in this comic adventure, in which the main characters are an endearing band of cats.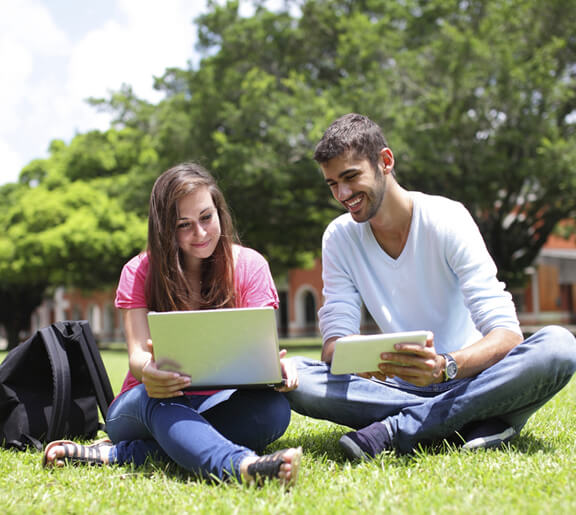 Mobile games for all audiences
The group's Gaming hub is dedicated to creating quality games for all audiences. To that end it has focused its development efforts on mobile and Facebook games. Every game shares the clear guidelines of being approachable, having a rich experience in the gameplay, and polished designs.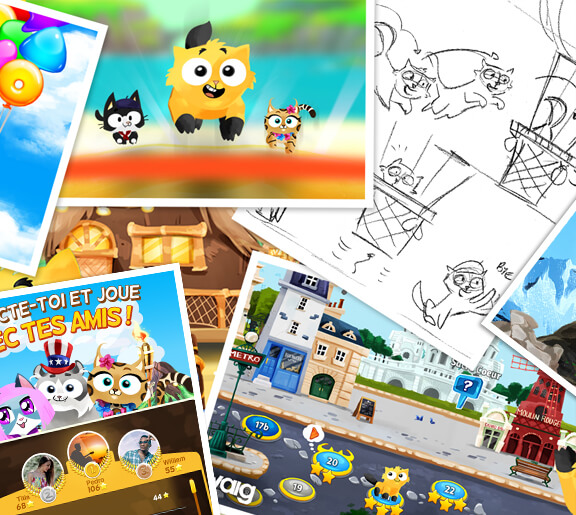 Tigersun Media Group set up its gaming strategy on a long-term course from the beginning, creating each project with the potential to grow beyond its mobile gaming world into a multimedia franchise. That's why the depth of gameplay, the approachability, and the look & feel of the games have been such an important focus for the team, and another reason for their success.